WHAT IF?
⇣
⇣
⇣
You could create an army of BADA$$ leaders who are ready to run BOLDLY, COMPETENTLY & INDEPENDENTLY towards their success?
This is every Network Marketing Leaders dream isn't it?

I bet you are here because you have found some level of success in Network Marketing. I bet you are also looking for a way to duplicate, organize and streamline that success!

Take a look at this 3 minute video below. I bet you will relate to many of the pain points & be excited about how we plan to help you alleviate them!
Or maybe you prefer Visual. Here are a few reasons why you need TheBizKit in your life!
Imagine YOU & YOUR TEAM having all this:
🗝️ The Free Rep Profile: Accessible for an Elite Influencer & their entire team! This is the "Pièce de Résistance" of TheBizKit™! Every new teammate coming on board will have access TO THE MOST EPIC automated, fun & interactive Onboarding tool! And the Free Rep will also be able to access ALL YOUR embedded training (think Boards, LinkTree, Trello without limitations!) (Coming REALLY soon!)
🗝️ New Rep Onboarding Tool: Every new teammate who joins your team will have FREE ACCESS for 31 days to a handheld, time sensitive & GAMIFIED experience of launching their brand new business! This will absolutely stand you and your team out from everything out there today! (Coming REALLY soon!)
🗝️ Embedded Training: Being able to intuitively & independently find answers and resources on demand, in the moment you need it! Content Ideas, Scripts, Team Calendars, Training etc (Available now)
🗝️ Contacts & Sales Flow: A sleek state of the art way to add and organize contacts, moving them through a DEFINED AND SUPPORTED sales process. Always know what your next step is & stop letting people fall through the cracks! (Available Now)
🗝️ Activity Tracking: A gamified fun and infectious way of having a defined business practice, setting goals, doing the work, the IPA's are what matters the most! (coming soon!) This will include automated activity blitzing with detailed reports! (Coming Soon)
🗝️ Launch Pad: A gamified fun and infectious way of creating focused activity such as competing for a trip, launching a new product, rank sprints (your imagination is the only limit)! (coming soon!) (Coming Soon)
While you get to experience all this:
🗝️ Standing out as a leader in the space!
🗝️ Peace of mind in knowing that if someone comes on board no matter how many levels deep they too can WIN!
🗝️ A confident team that is not afraid to recruit fast because they don't have to do anything but bring them on – the rest is automated!
🗝️ Your team is ranking up and making income faster than ever before!
🗝️ Unlimited number of people training, doing the work & onboarding 24/7, 365 days a year WITHOUT you!
🗝️ Spending more time on the activities that matter most to your business (relationships & leading from the front!)
🗝️ Ultimate Time Freedom – what we all came for!
LET'S TALK
Are you spending too much time creating, finding, teaching & updating scattered and disconnected systems, answering the same questions over and over again, hosting the same training week after week, involved in way too many chats and groups or worse losing your passion and feeling burnt out? That's where I was in 2019. I knew there had to be a better way, but could not find it. So I created it!
Hi, I am Angie Raymond, Creator and Founder of TheBizKit. I decided to combine my 17 years of Network Marketing skills with my 25 year Hi-Tech career experience to create what I believe to be a ONE-OF-A-KIND platform designed to take you, the already EPIC BADA$$ leader to another level. I have worked directly with some of the best in the industry & I can tell you they are all blown away with this platform and where it will take them. I truly believe it will bring everyone & everything together to make your business run and grow like no other business out there all while giving you back so much time & passion!
It is absolutely possible to duplicate with ease to create a layer of BADA$$ leaders just like you to run BOLDY, CONFIDENTLY & INDEPENDENTLY towards THEIR success all while living the LIFESTYLE you are selling! My mission is to help you spend your days doing what you love, while watching your team scale and operate like never before. I'd love to meet you and talk about what your business looks like now, what some of your frustrations might be & how TheBizKit can help you and your team have the life you came to this industry for!
Click below to book a free discovery call, I'd love to hear all about your business! Or keep scrolling to learn more.

l
Check out what some of our Early Adopters & Top Leaders in the industry have to say.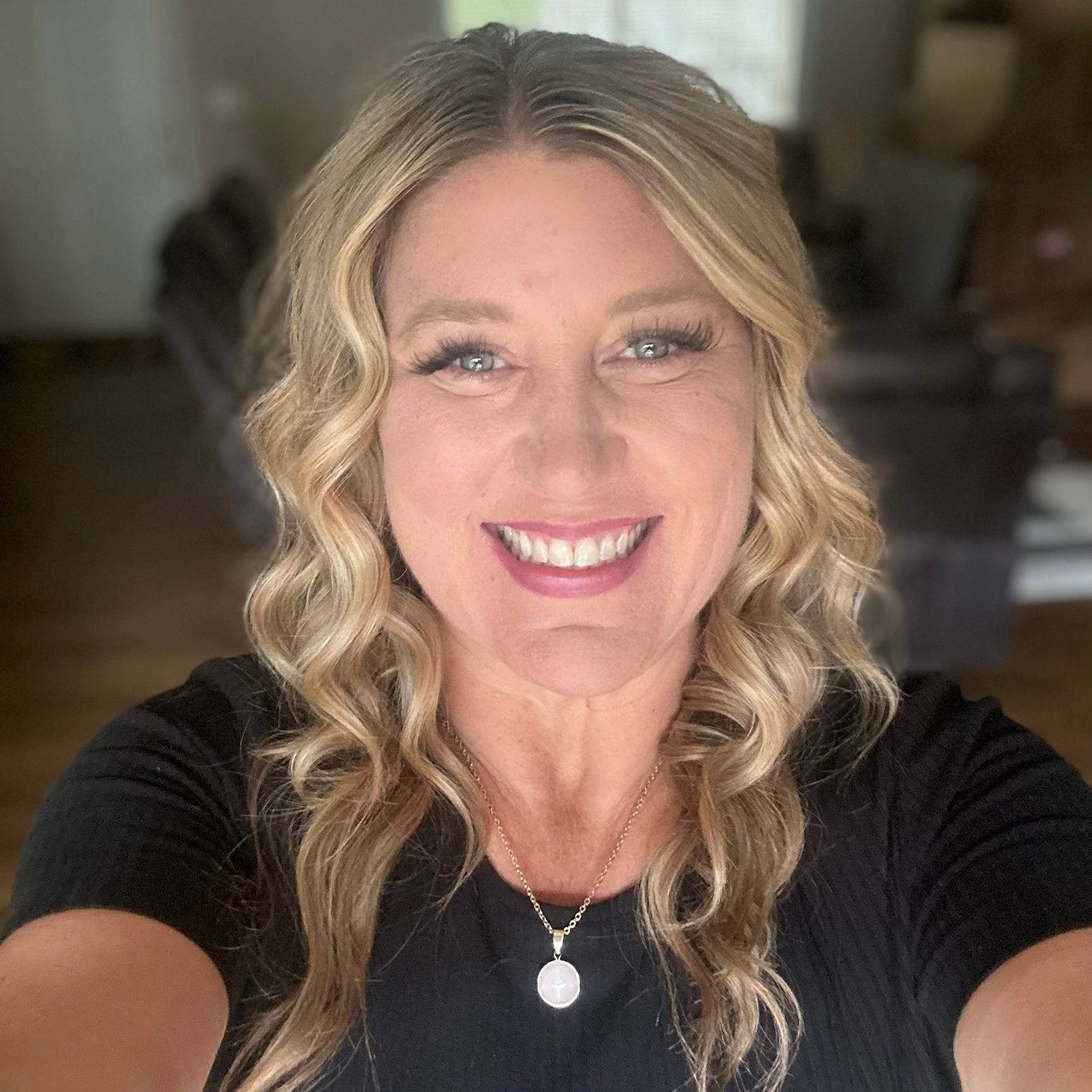 No More Chaos!
Bringing our processes together, no more chaos of multiple apps and not knowing where to go. Reps with easy access to material, knowing every next step & training on their own time will be a huge win! ~ Jessica Mathis
Jessica is a seasoned Network Marketing, 7 figure plus earner who has a servant heart. Connect with Jess here!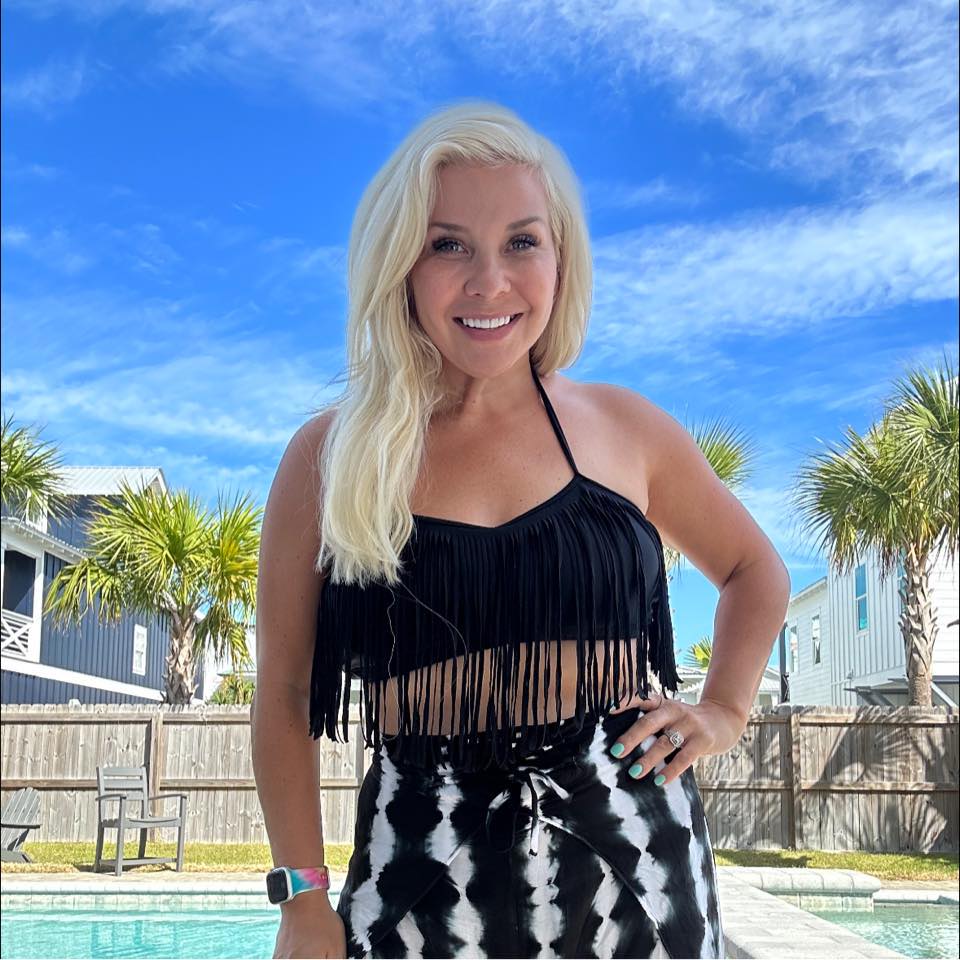 More Time, Efficiency & Simplicity!
TheBizKit™ is a one-stop-shop for anyone who runs a business. It takes all the various apps we use daily & brings them into one system which creates more time, efficiency & simplicity! ~ Meagan Desart
Meagan is a 7-figure online business owner. Helping busy working career moms make extra money online to gain more time freedom through digital marketing & monetizing social media! Connect with Meagan here!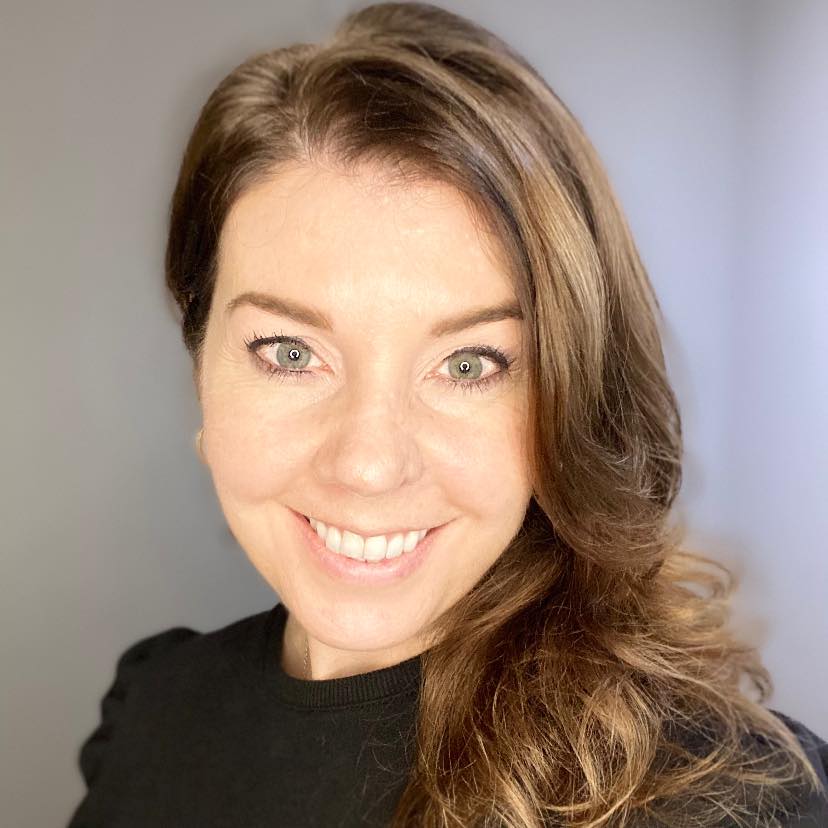 Sleek & Forward Thinking!
A duplicatable solution that fills a massive need in today's market. Driven to propel business, leaders & team members into explosive success with ease and flow! ~ Rebecca Visser
Rebecca is a serial entrepreneur, NWM, Affiliate Marketer, Energetics & Human Design Coach. Connect with Rebecca here!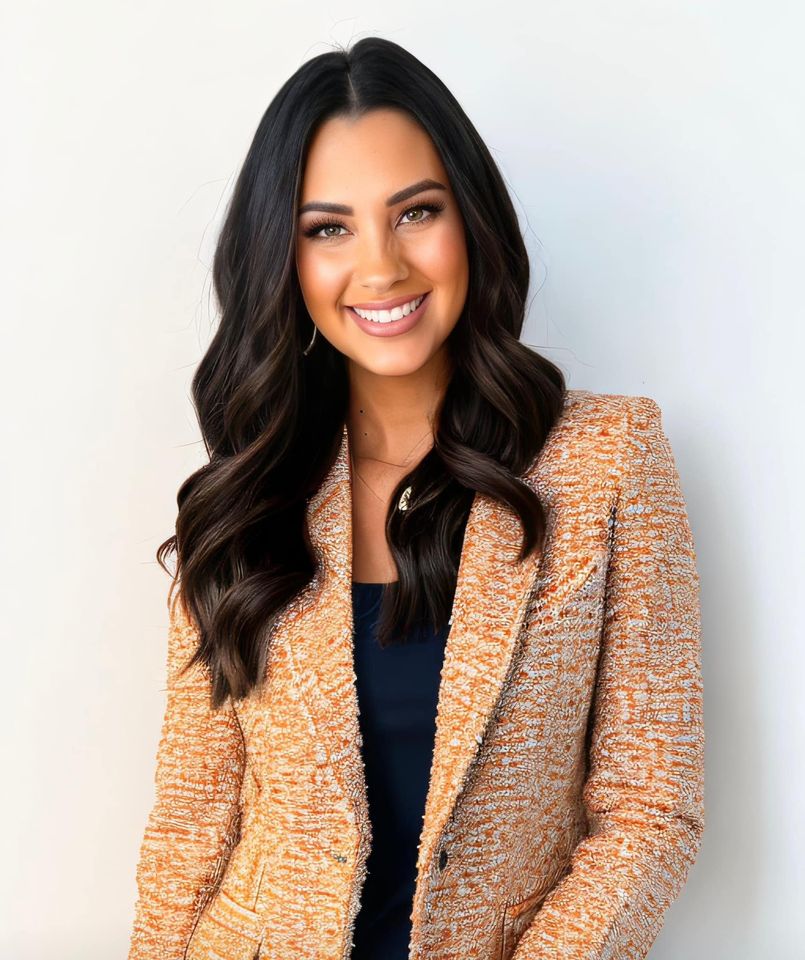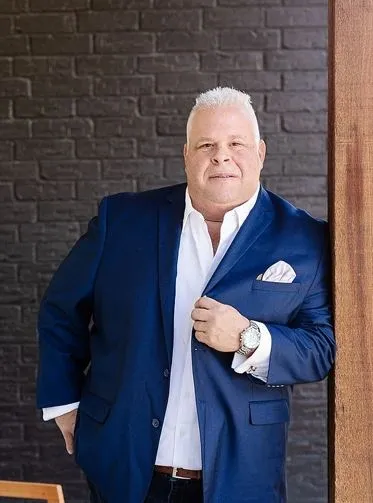 A Revolutionary Platform!
This WILL Revolutionize the Sales Industry! The built-in functionality to help sales teams is brilliant! With extreme collaboration & visibility to information that will improve your teams skills! ~ Keith Doughty
Efficient, Systematic & Duplicatable!
You will learn to become all of these with TheBizKit platform. It's a one stop shop for collaboration, growth & organization for you & your teams. ~Margaret DiMarzio
It's time to shine a spotlight on your leadership!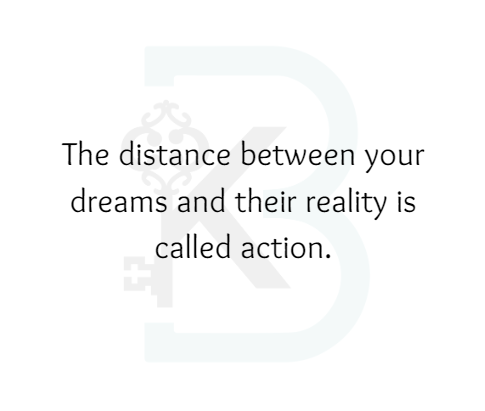 Here are 2 amazing options to take ACTION!
Don't hesitate, your team and business are counting on you & TheBizKit is here to support you!